Pay it forward.
Make your mark.
GO ALL IN for NSCC
Direct your annual fund gift to one of three priorities:
Scholarships and Learning
Boost student success and completion with financial need and merit awards
---
Student Essential Needs
Empower students to overcome obstacles with flexible financial assistance
---
Areas of Greatest Need
Advance teaching and learning with facility and technology upgrades
---
One hundred percent of your tax-deductible donation directly benefits North Shore Community College students!
ALL IN for NSCC is the annual fund for North Shore Community College. The North Shore Community College Foundation is a 501(c)3 public charity. For gifts by check, please direct to the North Shore Community College Foundation, 1 Ferncroft Rd, PO Box 3340, Danvers, MA 01923. For gifts of securities or for more information about the impact of philanthropy to benefit NSCC, contact 978-739-5527 or development@northshore.edu.
Learn more about The North Shore Community College Foundation – securing resources to improve, promote and maintain access to a high-quality education.
Zaria Karakashian-Jones, Class of 2022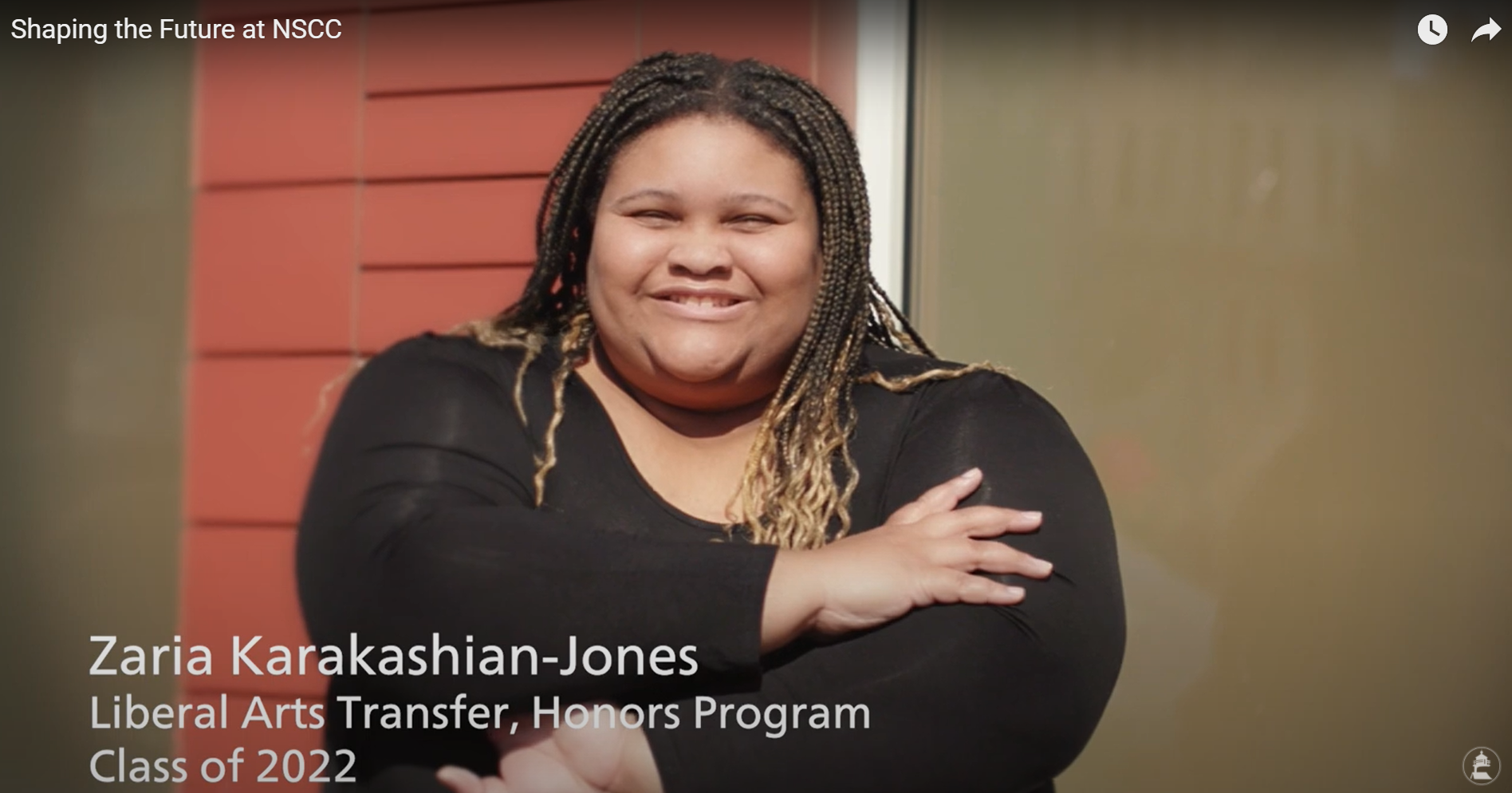 Alison Giacchino, Class of 2010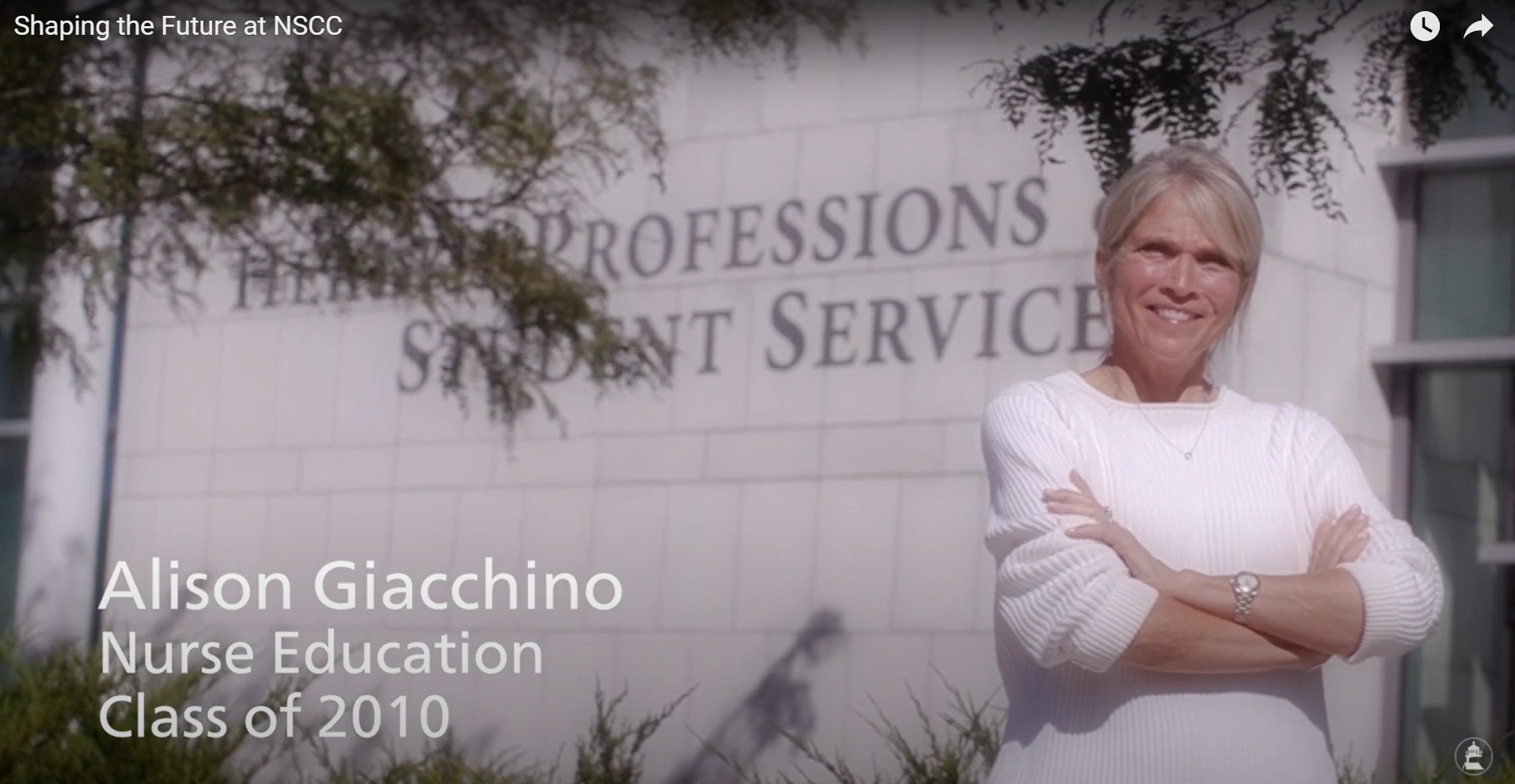 Richard and Margaret Bowen, North Shore Residents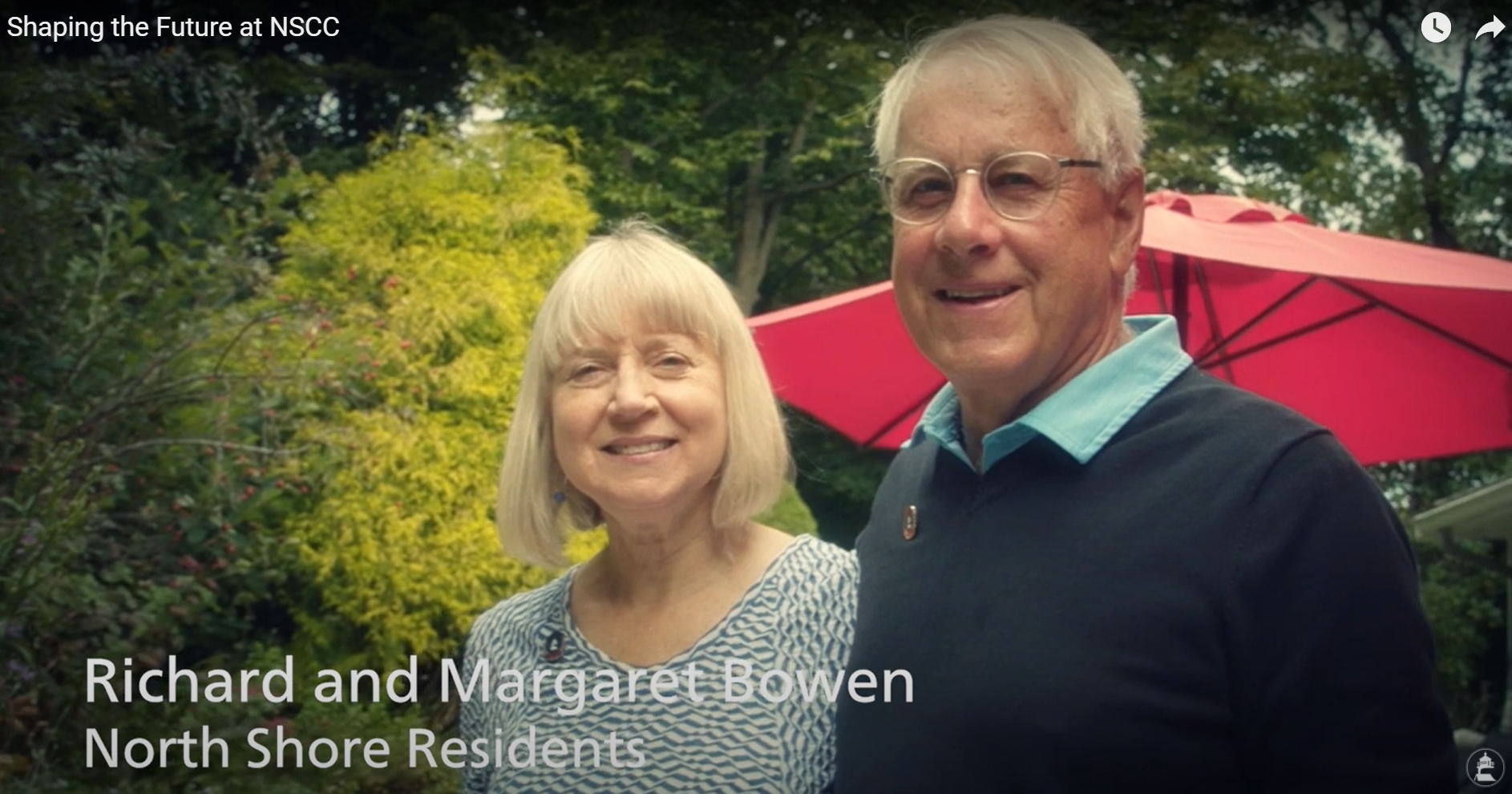 I'm ALL IN for NSCC because I believe every student has the promise and the potential to succeed."
James Horrocks
President, NSCC Foundation
GIVE YEAR ROUND TO NSCC
Your support assists priority areas throughout the year, whether it's supporting donor-named scholarships through the NSCC Foundation Scholarship Program, assistance with the continued development of our Lynn Campus, or making a gift to the NSCC General Fund so that dollars may be put to work where needed most. You may also make a gift in honor or memory of a loved one to one of NSCC's Featured Scholarships.
When making a donation online, please provide and share your mailing address to receive an acknowledgment for tax purposes.
All gifts are received and managed by The NSCC Foundation, Inc., a qualified 501(c)(3), fiscally separate from the College, and organized under the laws of Massachusetts.
For information on establishing an endowment, planned giving, in-kind gifts or gifts of securities, contact Nicole Marcotte, Director of Development, at 978-739-5527 or nmarcott@northshore.edu
Accreditation
North Shore Community College is an accredited public institute of higher education where all are welcome and each is challenged. NSCC is accredited by NECHE, the New England Commission of Higher Education.